Anyone who is into home improvement and organizing has likely heard of the best-selling book "The Life-Changing Magic of Tidying Up" by Marie Kondo (author of The Life-Changing Magic of Tidying Up: The Japanese Art of Decluttering and Organizing). The home organization juggernaut has inspired millions of "Konverts" to declutter and go minimalist, only hanging onto stuff it if can bring joy into their lives. Clever storage tricks and simplified organization processes make the system sustainable for the long term. We hope that you love this 6 Basic Rules of Tidying Up from the Konmari Method by Marie Kondo with FREE Printable Checklist #MarieKondo #doesitbringyoujoy #TidyingUp #KonMari #KonMariMethod #Netflix post.
Marie Kondo's method – often called the KonMari method – consists of 6 steps to declutter your life. The method goes beyond just cleaning and getting organized to a deeper level that asks the question: what is a person's ideal lifestyle and does this object help achieve it? If the answer is yes, then find a place for it. if the answer is no, then let it go.
Related: Konmari Method Spring Closet Refresh | Marie Kondo's Top 15 Tips for Decluttering, Getting Organized and Sparking Joy | Marie Kondo and the KonMari Method of Getting Organized
This deceptively simple strategy of Marie Kondo (also authored Spark Joy: An Illustrated Master Class on the Art of Organizing and Tidying Up) is based on the Japanese art of decluttering and organizing. It's gone viral with multiple best-selling books including "The Life-Changing Magic of Tidying Up" and "Spark Joy", and a binge-able Netflix series, "Tidying up with Marie Kondo".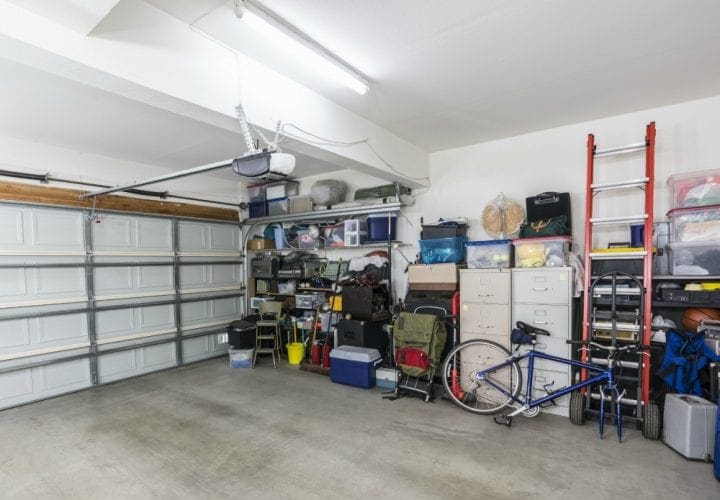 6 Basic Rules of Tidying Up from the Konmari Method by Marie Kondo
Getting started with KonMari is as simple as applying its 6 basic principles:
1. Commit To Tidying Up Completely