Meaning of Flowers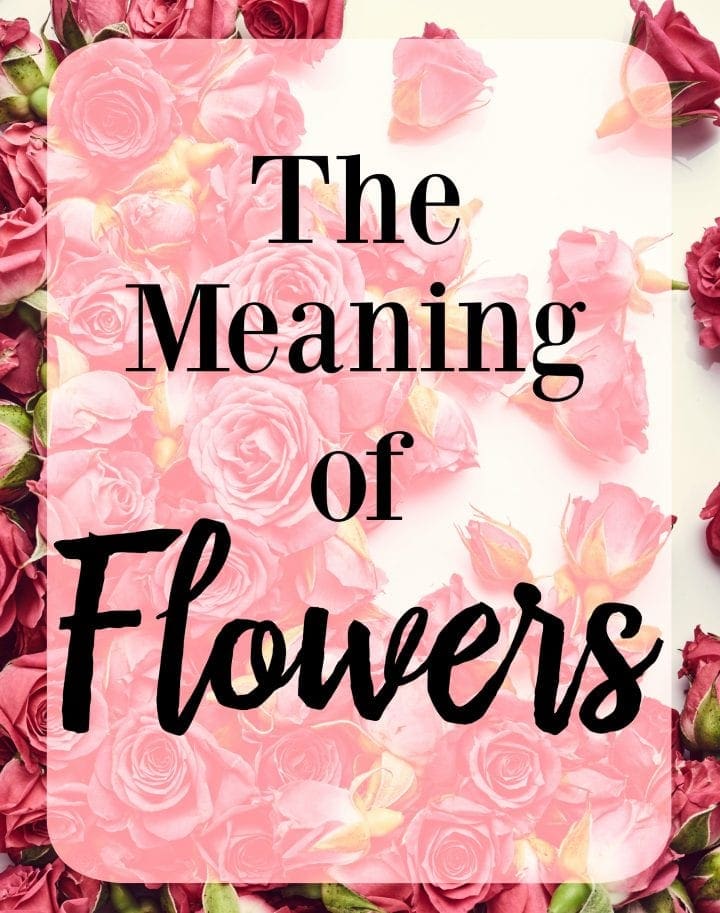 Meaning of Flowers
To me, roses have long symbolized love and romance. Roses are tall and beautiful. They smell and look amazing. They brighten up any room and indeed the day of the recipient. They really are my favorite flowers. We hope that you enjoy Meaning of Flowers.
I love roses. Really I love any kind of flowers but fresh roses bring back memories. Memories of romance. Memories of childhood (my mother getting roses). Memories of grandmother who loved roses as well.
Flowers in my life
My entire wedding bouquet was made of roses. The flowers were lush and in varying shades of lilac, purple, white and cream. My bouquet looked and smelled amazing. It was huge and beautiful. I didn't want to put it down. I had the bouquet pressed and framed. It still hangs in my house today. Every time I see it, I am reminded of that amazing day.
My husband has flowers delivered to me on almost a monthly basis. It never gets old. In fact during our anniversary week, he had flowers delivered to me daily leading up to the day of our anniversary. Tulips, roses, lilies and more.They smelled and looked amazing. I was thrilled.
Meaning of Flowers
Flowers are something that are fairly inexpensive yet can have significant meaning. Do you know what your flowers mean? My favorite, the red roses mean love and my second favorite, the pink roses mean perfect happiness. Together, they look amazing! However, I am pretty low maintenance when it comes to flowers. I pretty much like anything as long as they don't make me sneeze. I even have my own vases.
When you are planning your valentines gifts this year or really any occasion that calls for flowers, consider the meaning of the flowers you are choosing. Here are the meanings of some of my favorite and some of the most common types of flowers:
Amaryllis: Pride, Timidity, Splendid Beauty
Azalea: First love, Temperance
Buttercup: Childishness
Calla: Magnificent beauty
Carnation, Deep Red: Alas! my poor heart grieves.
Carnation, Pink: I'll never forget you
Carnation, Purple: Capriciousness
Carnation, Striped: Sorry I can't be with you
Carnation, White: Innocence.
Carnation, Yellow: Disdain
Chrysanthemum, Red: Love
Chrysanthemum, White: Truth
Chrysanthemum, Yellow: Slighted love
Daffodil: Regard, You are the only one
Daisy: Purity, innocence.
Gardenia: You are lovely
Lilac, Purple: First emotion of life
Lilac, White: Youthful innocence
Lily, Orange: Wealth
Lily, White: Sweetness
Lily, Yellow: Gaiety, walking on air
Lily of the Valley: Return of happiness
Magnolia: Love of nature
Marigold: Grief
Orchid: A belle
Pansy: Thinking of you.
Peony: Bashfulness
Primrose: Wanderlust.
Queen Anne's Lace: Haven
Rose, Burgundy: Unconscious love
Rose, Deep Red: Bashful
Rose, Pink: Perfect happiness
Rose, Red: Love
Rose, White: I am worthy of you
Rose, Yellow: Decrease of love, Jealousy
Rose, Red & White together: Unity
Snapdragon: Presumption
Tulip: Fame
Tulip, Red: Declaration of love
This year when you are thinking about the flowers you received or even your favorite flowers, consider their meaning. See if the meaning matches to intent of the sender or not. Just for fun! Let us know what you thought of Meaning of Flowers.