Fall Front Porch
Fall Front Porch
Y'all know how much we love our DIY and design are here. We are constantly working on new ideas, updating old pieces and finding decor that fits in with our midcentury modern home.  We hope that you enjoy this Fall Front Porch post.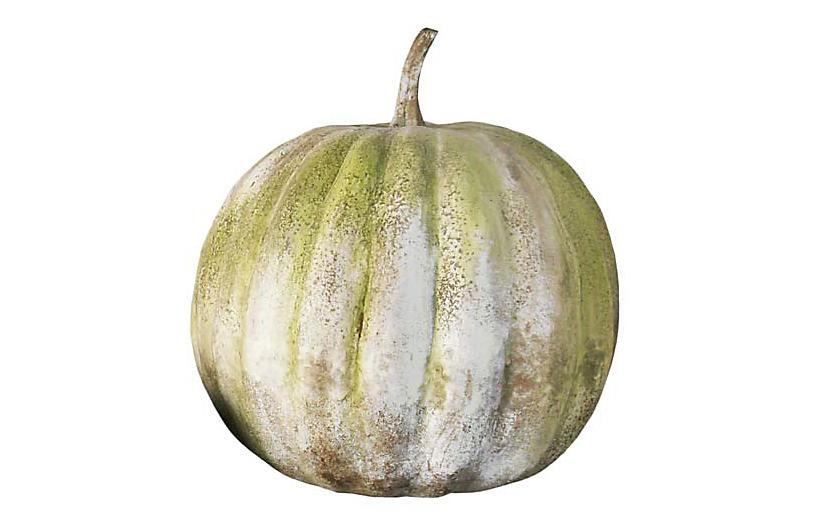 37″ Pumpkin – White Moss – Orlandi Statuary

All the charm of planting a pumpkin without any of the work. Crafted of Fiber Stone, in which sand and pebbles are cast into fiberglass to create the appearance of aged stone, it weighs much less than stone and is more durable than concrete. Made in the USA.


Randy Pillow – Orange

Refresh your space in an instant with this richly hued wool pillow in a classic plaid pattern. A feather-and-down insert ensures long-lasting loftiness. Hidden zipper. Made in the USA.


Chippendale Bench – Black – Polywood

Lovely on the patio or by the pool, this Chippendale bench has elegant cutouts that add pattern and style to the scene. A crisp, black color lends a bold, sophisticated look. Because it's made of high-density polyethylene (HDPE), it will stand up to salt spray, insects, moisture, and more without cracking, splintering, or rotting. What's more, HDPE is made primarily from postconsumer plastic waste, so it's environmentally responsible as well as durable. Poly-Wood, Inc. designs and manufactures environmentally friendly furniture in timeless styles. Built with recycled, all-weather plastic, these chairs, tables, benches and more are designed to last–rain or shine. And because they are made with a high percentage of post-consumer materials, every piece helps the environment.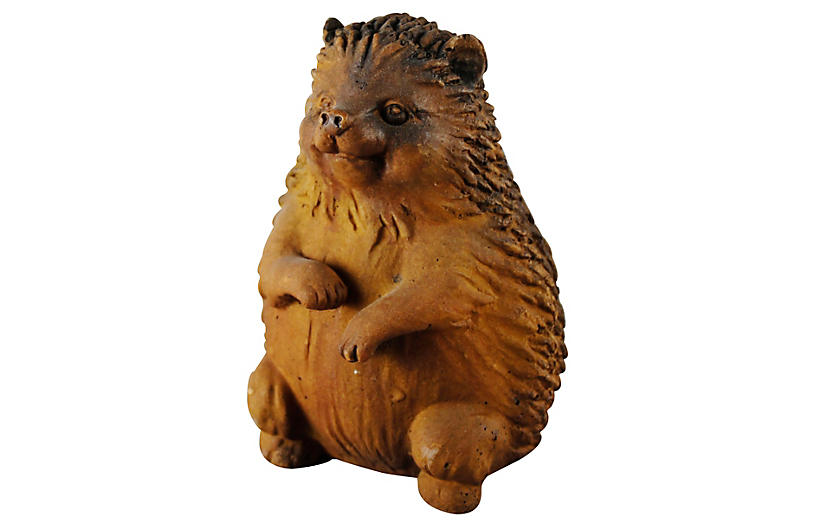 8.5″ Hedgehog Statue – Sandstone – Orlandi Statuary

This charming hedgehog statue will add a whimsical, woodland feel to your garden or patio. Crafted of Fiber Stone, in which sand and pebbles are cast into fiberglass to create the appearance of aged stone, it weighs much less than stone and is more durable than concrete. Made in the USA.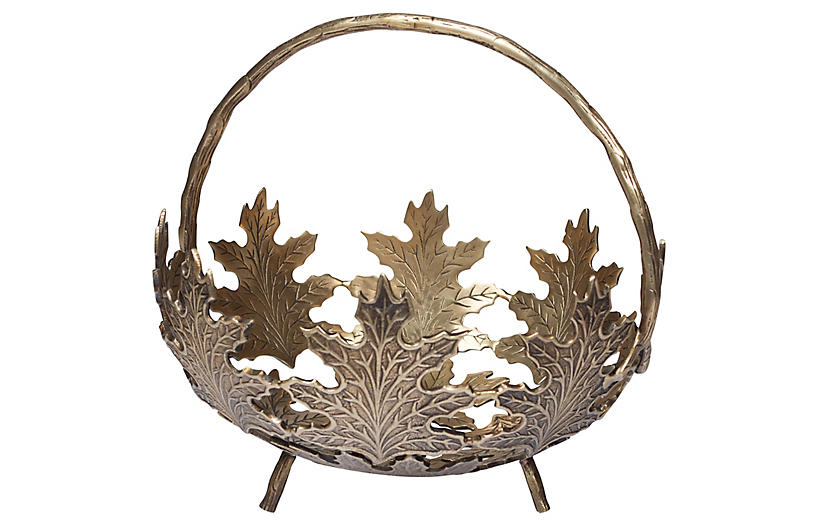 11″ Maple Leaf Planter – Antiqued Brass – Bradburn Home

Beautifully cast and finished with a hammered handle, this golden planter is enveloped in six textural brass leaves. Blending illumination and artistry, Bradburn Gallery Home is a purveyor of exquisite designer lighting and home furnishings from around the world. After conceptualizing designs, Bradburn designers travel the globe curating various elements from the most skilled artisans in their respective mediums. All lamps are then carefully handcrafted at the factory in Atlanta, Georgia.


18″ Chilis & Safflowers Wreath – Dried – Creekside Farms

The colorful wreath has a beautiful blend of colors and fragrance. marjoram/savory/dill/safflowers/chilies/strawflowers/feverfew/bay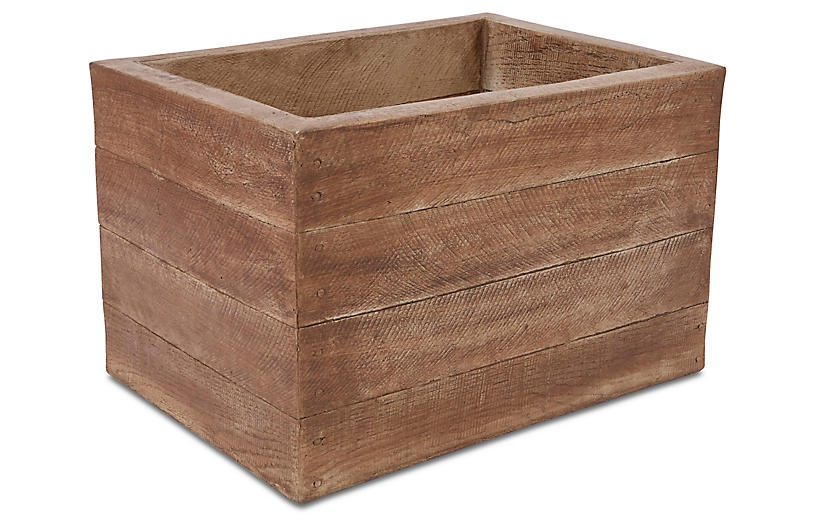 21″ Barn Board Planter – Brownstone – Campania International

Cast to capture the look and feel of a wooden crate, this weatherproof planter feels rugged and rustic in any outdoor setting.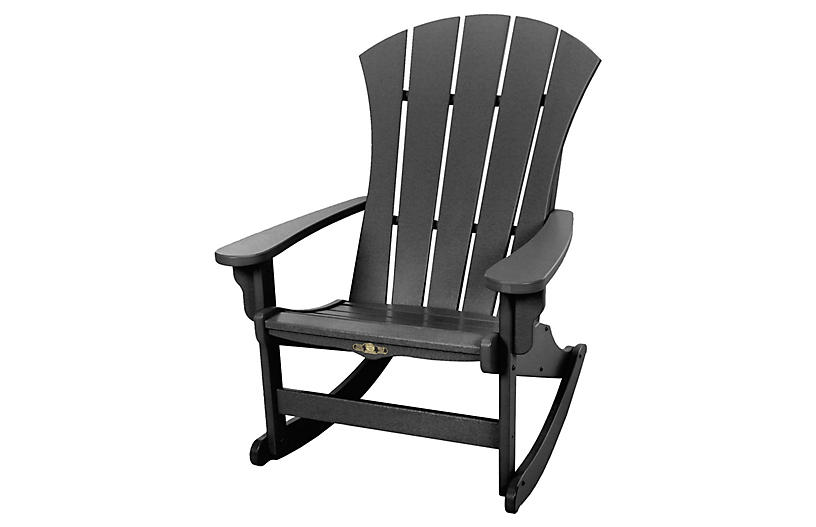 Sunrise Adirondack Rocker – Black

Crafted entirely of Durawood, a colorfast, weatherproof synthetic wood made from compounded recycled plastic, this chic-and-sustainable Adirondack rocker is perfectly suited for laid-back lounging on the porch or patio.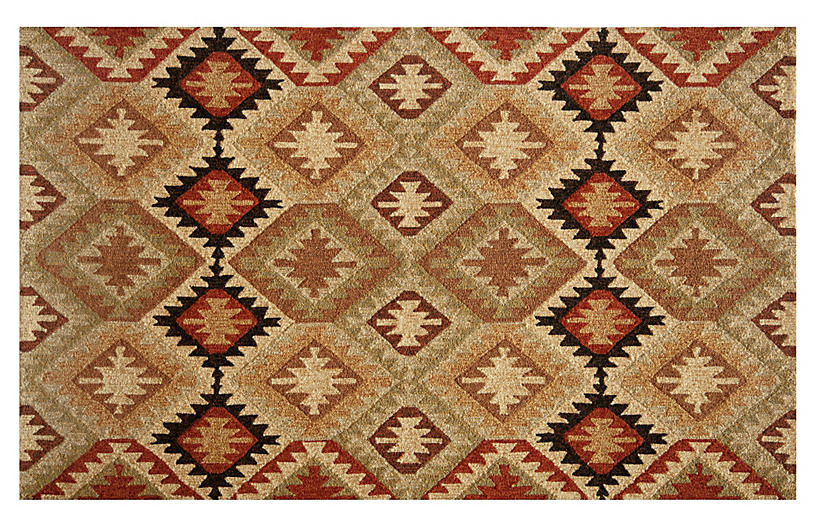 Andrew Outdoor Rug – Black/Brown

Sporting a geometric design inspired by classic Southwestern looks, this hand-hooked rug will add warmth and interest to your outdoor space. The durable, mildew-resistant design is also great for high-traffic indoor areas like the kitchen, playroom, or mudroom. Made in China.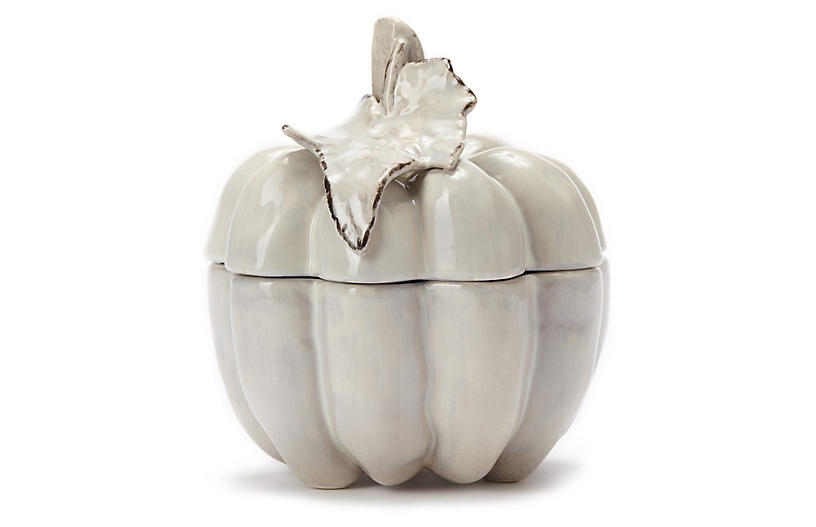 Natura Small Covered Pumpkin – VIETRI

This handmade stoneware piece pays homage to the history of pumpkin harvesting in Italy, a practice that dates all the way back to the 5th century. Durable and versatile in an all-white finish, it's ideal for serving soups or even putting out on display in a seasonal vignette. Inspired by Positano and the entire Amalfi Coast, Vietri was created to bring Italian tradition to the United States. Each piece was handmade in Italy and combines the richness of European culture with the sophisticated American spirit.
We hope that you are inspired by this Fall Front Porch post.