Dress Up Your Holiday Table
Dress Up Your Holiday Table

Set of 4 Wrapped Napkin Rings – Red – Kim Seybert

A festive finishing touch for the table, these metal napkin rings are topped with stacked gifts rendered in stunning detail. Metal/enamel/rhinestone. Red/multi.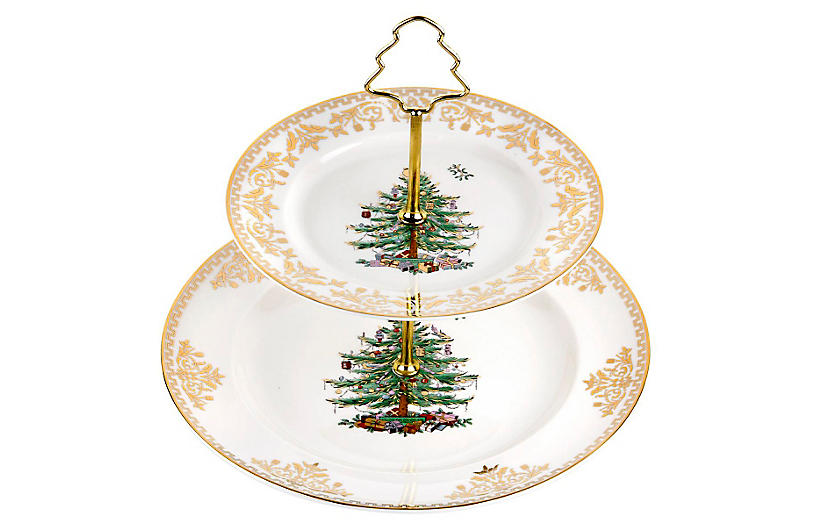 Gold Collection 2-Tier Cake Stand – Spode

Topped with a handle in the shape of a tree, this gold-plated cake stand features two tiers of porcelain plates, each decorated with Spode's iconic Christmas tree pattern and finished with golden embellishments around the rim. Gold Plate/brass/porcelain. Multi.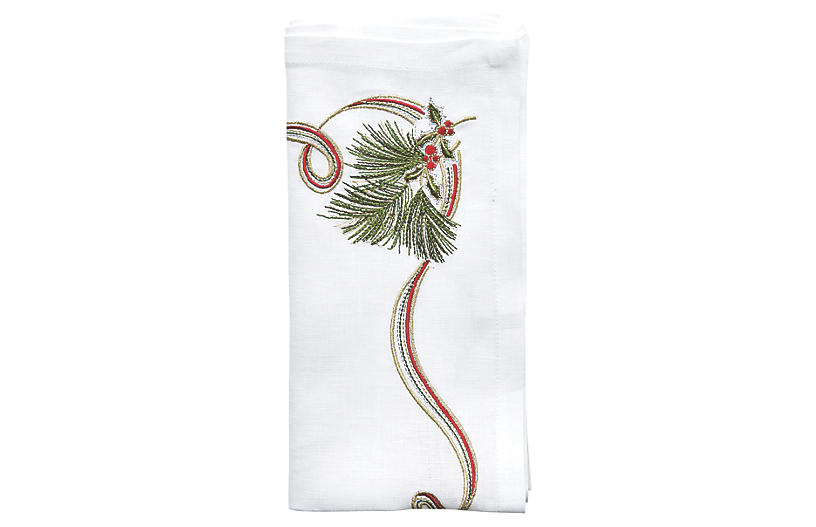 Set of 4 Pine Sprig Dinner Napkin – White – Kim Seybert

This linen-blend napkin makes for a festive addition to your holiday decor with its swirling trim and colorful pine-and-holly motif.. 55% Linen/45% Cotton. White/multi.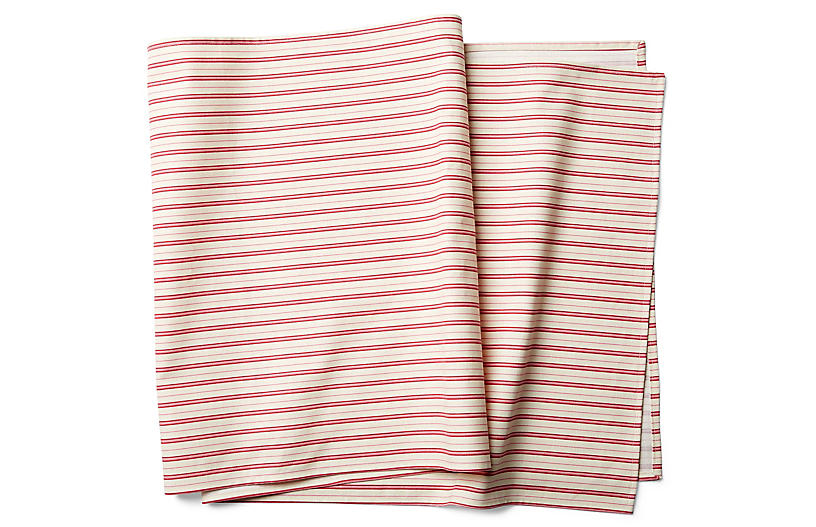 Candy Cane Stripe Table Runner – Ivory/Berry – Maison du Linge

This cotton runner brings a casual elegance to any table with its simple ticking-stripe design in ivory and berry red. Made in France. Cotton.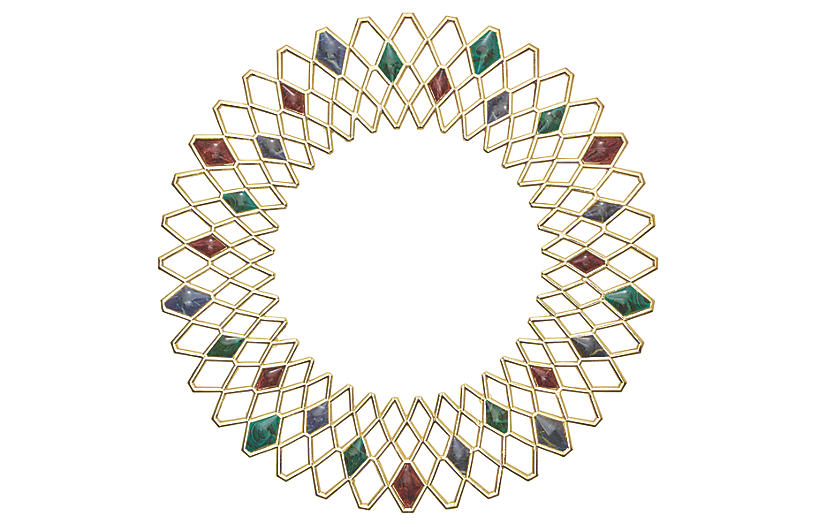 Set of 4 Gem Ray Charger – Gold – Kim Seybert

This impressive charger immediately draws in the eye with colorful resin stones fixed to a gold-finished zinc trellis. Zinc Alloy/enamel/resin Stones. Gold/multi.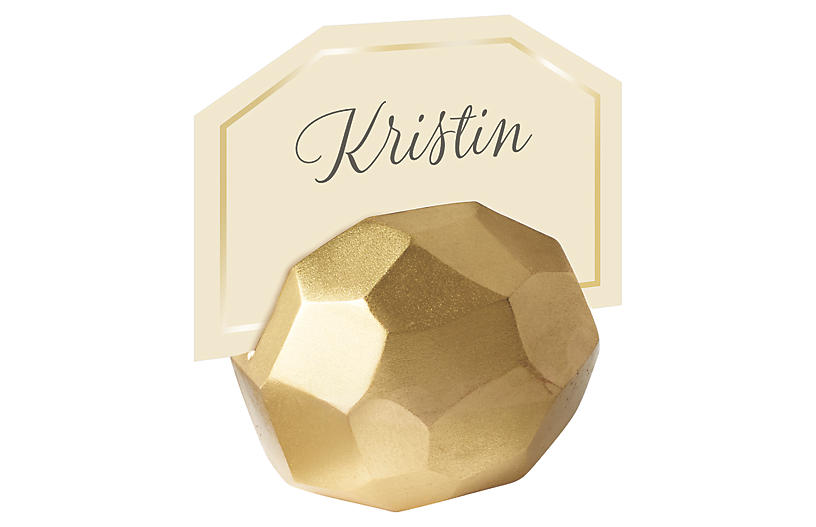 Set of 4 Amulet Place Card Holders – Gold – Kim Seybert

A stylish piece for organizing a dinner party or wedding, this place-card holder is made of faceted brass finished in gold. Brass. Gold.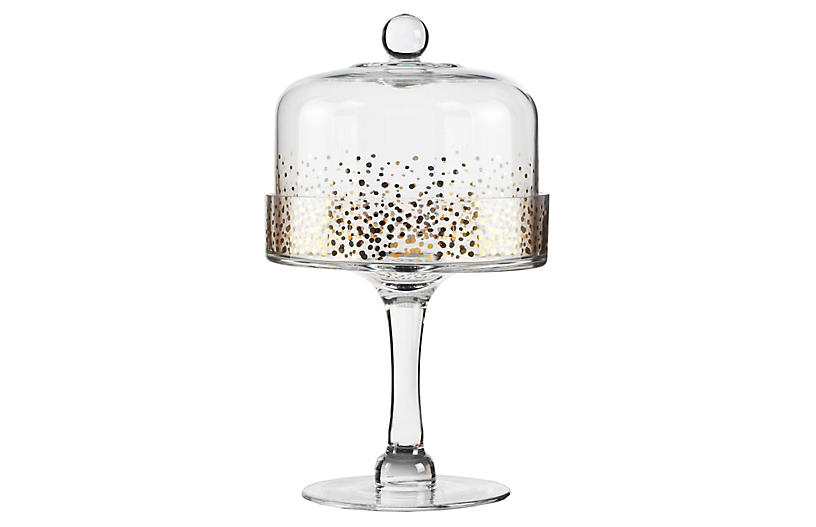 Luster Dome Cake Stand – Gold

This glass cake stand enjoys a hint of glamour and shine with an ethereal dot design finished in gold. Glass. Gold/clear.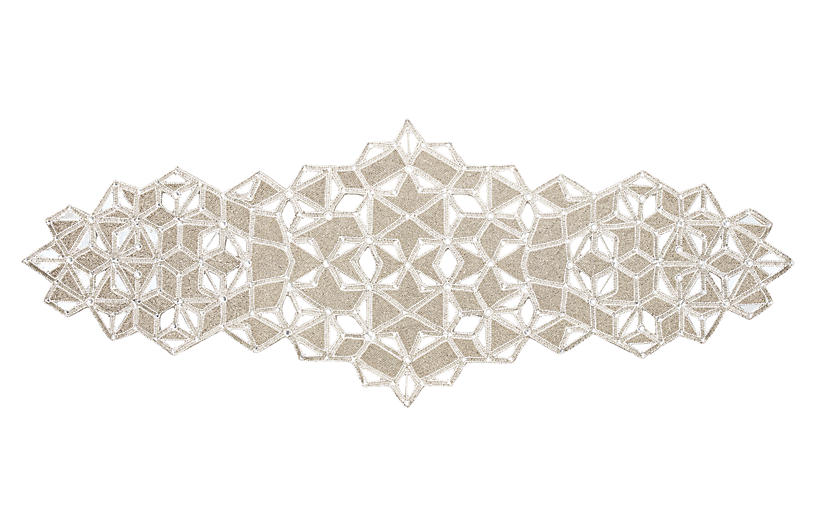 Frozen Table Runner – Silver/Crystal – Kim Seybert

This memorable table runner flaunts a beaded fractal design fixed to cotton backing. 55% Glass/40% Plastic Beads/5% Metals/cotton Backing. Silver/crystal.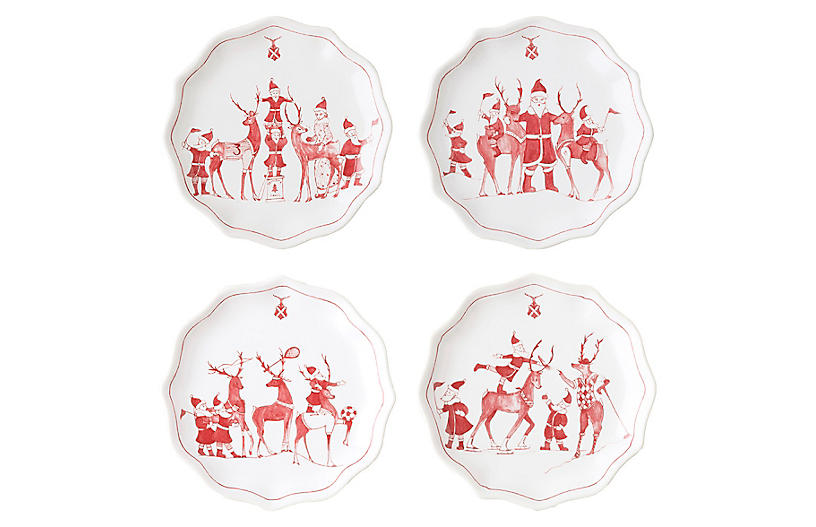 Set of 4 Reindeer Games Dessert Plates – Juliska

Ring in the holiday season with these festive ceramic plates, finished with scalloped borders and red Santa-and-reindeer motifs. Ceramic. White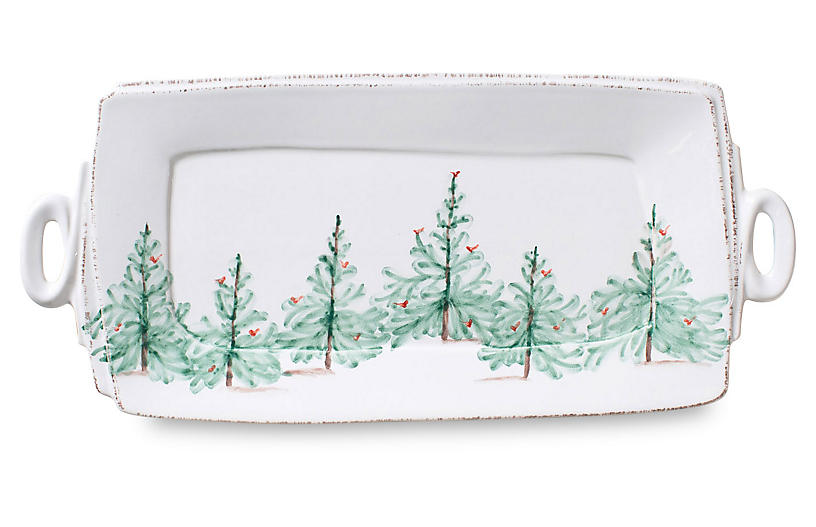 Lastra Holiday Platter – White – VIETRI

Handmade of durable Italian stoneware, this platter's organic shape and hand-painted tree motif give it plenty of rustic holiday appeal. Italian Stoneware. White/multi.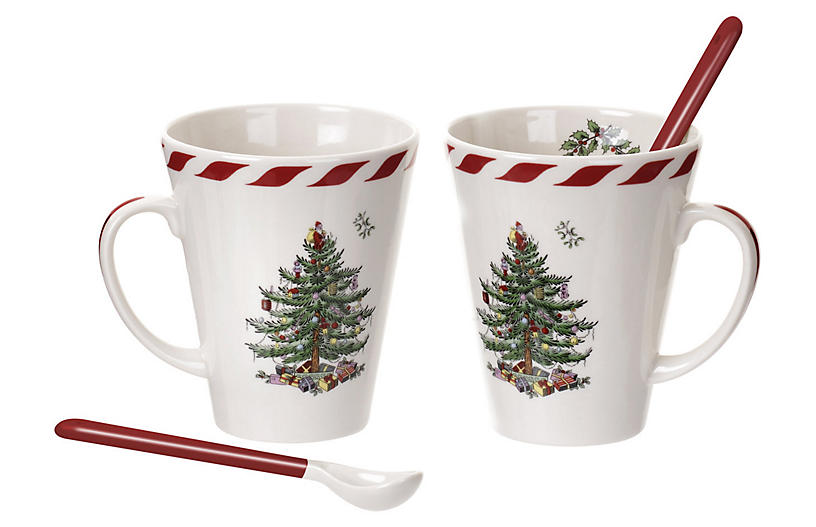 Set of 2 Christmas Mugs – White – Spode

A festive addition to your collection, these mugs are crafted of porcelain and beautifully decorated with holiday motifs. Two stirring spoons included. Porcelain. White/red/multi.