Sili Squeeze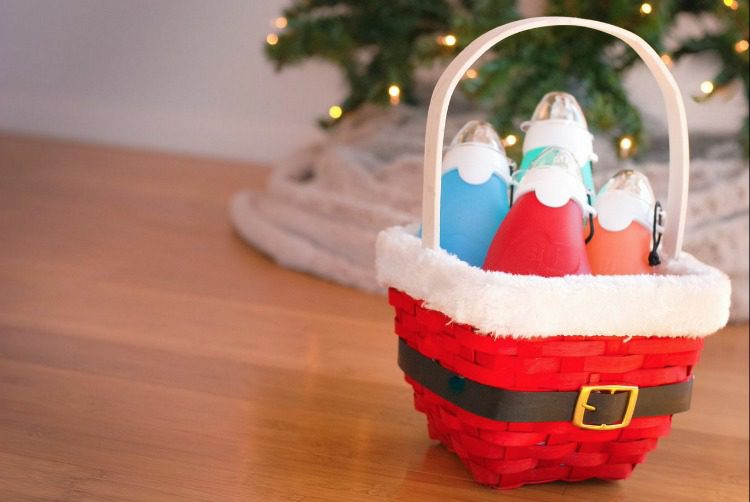 This holiday season, why not enter for the chance to win some fun prizes from Sili Squeeze? Sili Squeeze is all about 'squeezing the goodness out of what we are given®'
ABOUT SILI SQUEEZE
The original Sili Squeeze a reusable squeeze pouch, with either a spill-proof (Original) and free-flowing (Sili Squeeze with Eeeze – for bigger kids) spout.
Perfect for squeezing vitamin rich, fruit and veggie blends and lets your little one enjoy delicious, freshly food including smoothies and soups, yogurt and applesauce, purees & baby food… while on-the-go!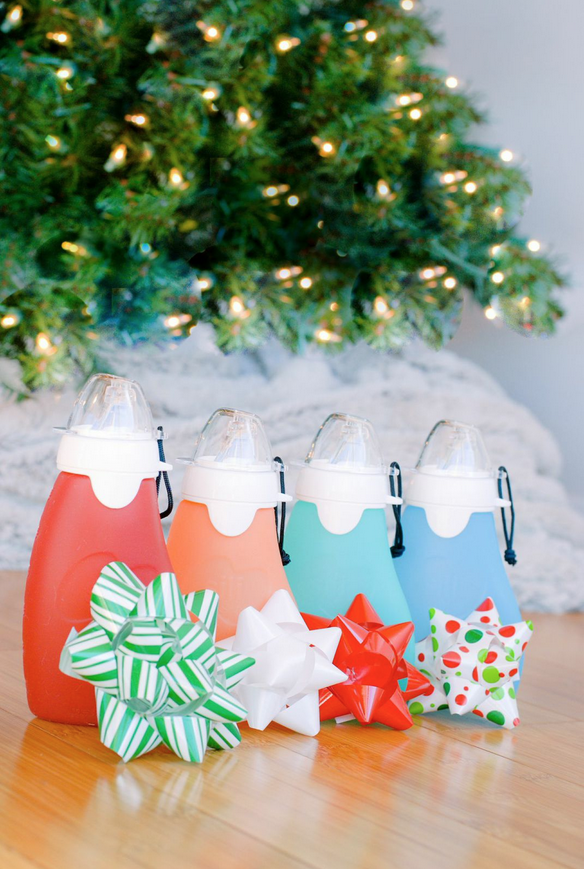 Great addition to school lunches: Pack a chilled Sili for a nutritious snack or smoothie midday while keeping their lunch box cool!
Eco Friendly and BPA Free: All Sili Squeeze materials are made of certified food- and medical-grade safe materials that are BPA-free, Phthlate-free, PVC-free, latex-free and lead-free.
Freeze The Squeeze: The Sili Squeeze is freezable  — just fill your Sili Squeeze with food and freeze it with the cap on. A frozen Sili Squeeze is a fantastic lunch box addition to keep your child's lunch cool and will be perfectly defrosted for lunchtime.
SILI SQUEEZE IS YOUR HOLIDAY HELPER
Check out plenty of gifts and stocking stuffers for under $15
Sili Squeeze is as an affordable must-have for every mom on the go… especially during the holidays!
Keep kids content while carting them around – from shopping, errands, and going from house to house, etc.
GET SOCIAL SILI SQUEEZE
Tweet with Sili Squeeze on Twitter
See what Sili Squeeze is Pinning on Pinterest
Check out Sili Squeeze on Instagram
ENTER 15 DAYS OF SILI GIVEAWAYS
From Dec. 6 – Dec 20, The Sili Co is doing 15 days of giveaways! Each day, Sili Co. will pick a winner to receive a product of their choice from thesilico.com.