Amwell ~ See a Doctor From the Comfort of Your Home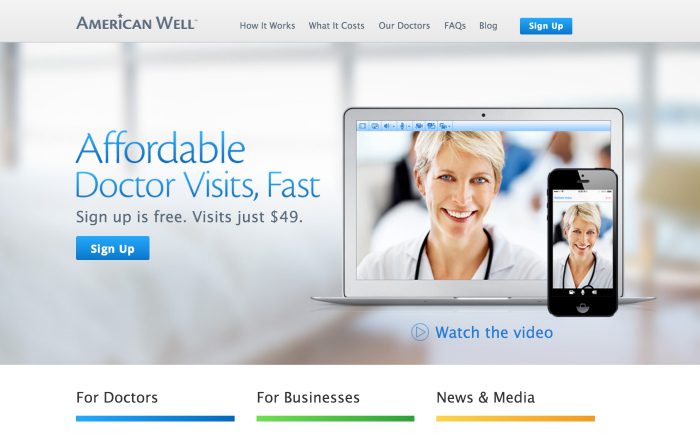 This is a sponsored post written by me on behalf of American Well.
Amwell ~ See a Doctor From the Comfort of Your Home
Spring is here! However, with my family that means allergies and sometimes other things depending on what is going around the school that my children attend.
Sometimes we need to see a doctor and that is not always easy with a busy family of 5. I was excited to discover AmWell to be able to discuss my allergy concerns online with a doctor!
About Amwell
AmWell is a telehealth services company that brings healthcare into the homes and workplaces of patients. The Company's web and mobile telehealth platform connects patients and clinicians for live, clinically meaningful visits through video, supplemented by secure text chat and phone. American Well only provides video, phone and text consultations and treatment where allowable, and in the manner allowable, by law.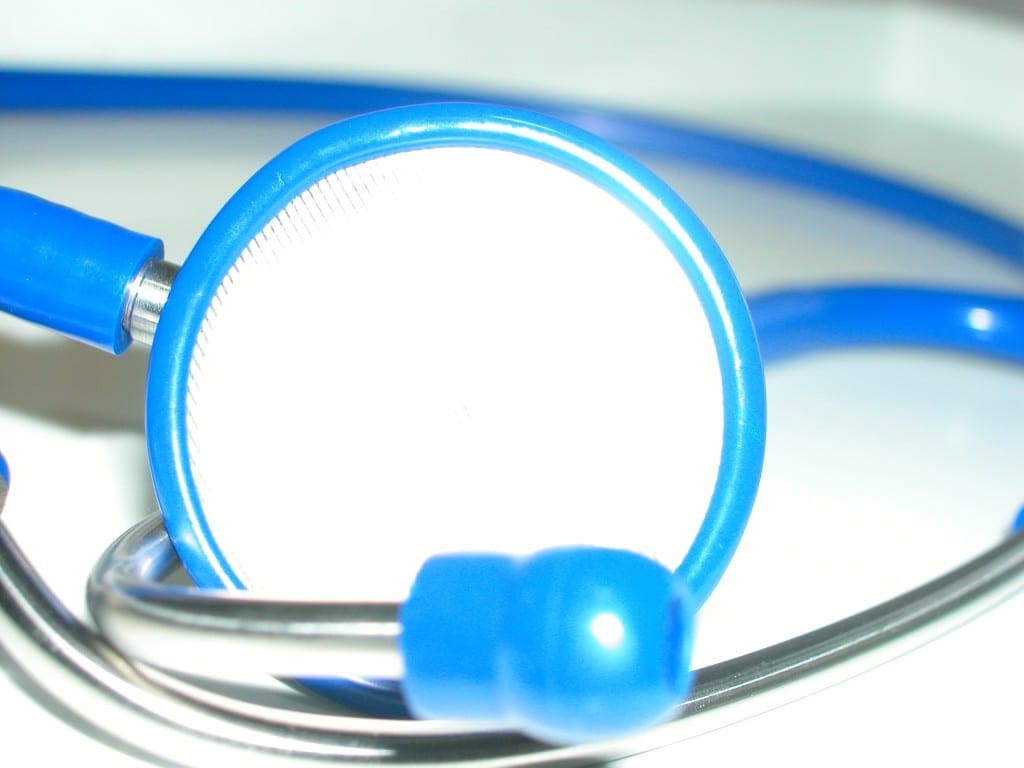 Why I Use Amwell
1. Convenience
I don't always have time to head to the doctor, wait in the waiting and then see our pediatrician. I LOVE being able to chat with a pediatrician from the comfort of my own home without having to disturb a sick child. They can even fill prescription in JUST minutes at the pharmacy of my choice.
2. Reliable
With availability of 24/7, 365 days a year, you can find a doctor on your smartphone, iPad or computer. They also have a convenient free app!
3. Personal
You get dedicated face time with a doctor where you can get all of your questions answered.
4. Safe and secure
American Well is HIPAA-compliant and this means all of your health information will always be safe (only available to you and your doctor).
5. Continuous
All physician notes from your visit can be shared with your primary care physician, your pediatrician, or any specialist. Plus many insurers are beginning to cover these telehealth visits for the same or lesser co-pay than a traditional in-person visit. How great is that?
The American Well website was easy to use and only took a few minutes to set up my account. I was literally online with a doctor in less than five minutes. The doctor was easy to talk to to, she asked great questions and she made me feel confident in her diagnosis. I loved how easy it was and I would most certainly use AmWell again. In fact, I just contacted my insurance company today about them.