Get the Sears Mastercard with Shop Your Way to earn more points
Get the Sears Mastercard with Shop Your Way to earn more points #SearsMastercard
As an avid shopper, I am all about loyalty and rewards when it comes to the places that I frequently shop. I love to be rewarded for my loyalty and truthfully, it makes me shop at that store even more knowing that they really care about my loyalty. Nothing is worse to me to see all of these people getting such great deals and I am not one of them. I actively hunt down the best price for whatever I buy. It's not because I am thrifty rather I would much rather have that extra money to spend somewhere else. We have partnered with Shop Your Way from Sears to create this Get the Sears Mastercard with Shop Your Way to earn more points #SearsMastercard post.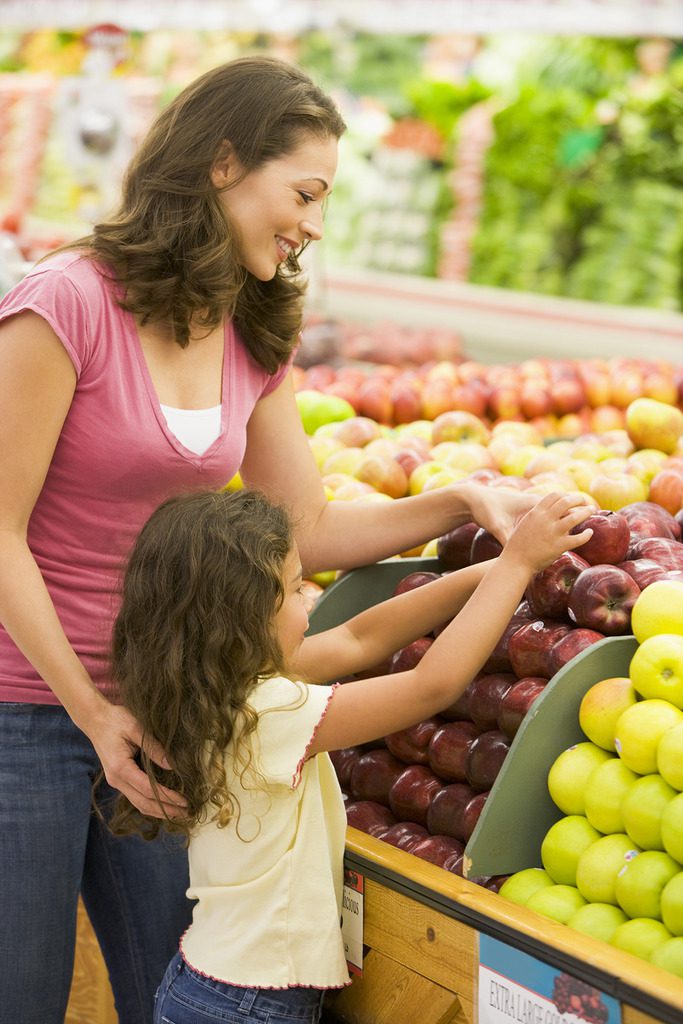 I know a lot of people are like that and I frequently get asked where one can find the best deals when shopping both online and instore. I am always happy to share because shopping is one of my absolute favorite activities. I really do know where to get the best deals and how to maximize every single dollar that I spend. I rarely walk away from a transaction thinking that I could have gotten a better deal. I just get the best deals from the start.
The Sears Mastercard with Shop Your Way is an all new way to shop at Sears to get rewarded even more for your everyday purchases.
About the Sears Mastercard from Citibank
The all new Sears Mastercard from Citi Retail Services gives customers a way to earn even more Shop Your Way points and you can even earn rewards points EVERYWHERE you shop. The card comes with no fee for the first 12 months and offers this for eligible purchases:
5% back in points at gas stations
3% back in points at grocery stores and restaurants*
2% back in points made at Sears and Kmart and
1% back in points on all other eligible purchases
*5% and 3% back on the first $10,000 of combined eligible purchases made on gas, groceries and restaurants and 1% thereafter
Earning Shop Your Way points
Shop Your Way and Citibank just made earning points so much easier. You can now earn points at the places you shop at everyday simply by using your card. Need a new appliance? Buy it from Sears in store or online and on ShopYourWay.com with your card to earn even more. You can also combine your rewards points with in-store promotions at Sears and Kmart which will truly maximize your savings and rewards.
Get social with Sears and Shop Your Way
Get the Sears Mastercard today
Like Sears on Facebook  |  Like Shop Your Way on Facebook
Tweet with Sears on Twitter  | Tweet with Shop Your Way on Twitter
See Sears on Instagram | Shop Your Way on Instagram
This Get the Sears Mastercard with Shop Your Way to earn more points #SearsMastercard is a sponsored post written by me on behalf of Sears Mastercard.