DISH #HOPPER iPad Mini G!veaway #WinDISHAnywhere
This is a Sponsored post written by me on behalf of DISH for SocialSpark. All opinions are 100% mine.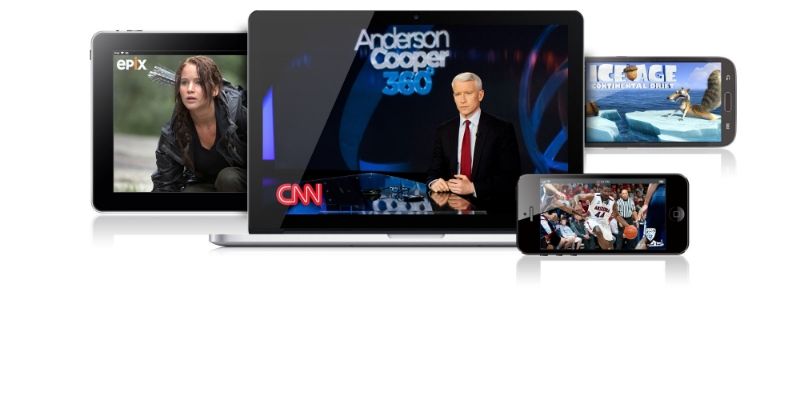 We are TV watchers in this family. I like a lot of drama or comedy shows and my kids tend to like a cooking shows lately. Everytime I look at their list of last watched shows, it looks like this:
Cake Boss
The Next Great Baker
DC Cupcakes
Chopped
And anything else related to cooking but those are their favorites right now. Our DVR gets quite a workout. However, we also travel a lot and the kids really want to be able to take their shows on the road.
Now they can!
INTRODUCING THE HOPPER FROM DISH
The Hopper™ is a Whole-Home HD DVR available only from DISH. Only the Hopper lets you watch live and recorded TV anywhere and instantly skip commercials in recorded primetime TV on ABC, CBS, FOX and NBC. Plus, you can record 6 different shows at the same time during primetime and store up to 2,000 hours of your favorite shows.
SOME REALLY COOL THINGS ABOUT THE HOPPER
Hopper Transfers™ – This option allows you to transfer DVR recordings to your iPad via the free Hopper Transfers app so you can watch your favorite shows on road trips or that long flight.
AutoHop™ – This feature allows you to skip commercials in recorded primetime TV on ABC, CBS, FOX and NBC.
PrimeTime Anytime™ – The feature lets you record 6 different shows at once during primetime plus gives you three hours on demand primetime ABC, CBS, FOX, and NBC programming available to you for up to 8 days from initial air date.
Whole-Home HD DVR Functionality – this feature lets you access your DVR library on every TV in your house. You can start a movie in the living room and then finish it in the bedroom.
CHECK OUT THE VIDEO
GET SOCIAL WITH DISH!
ENTER TO WIN AN IPAD MINI FROM DISH!
Leave a comment below telling me what your favorite part of the DISH commercial (embedded in the blog post) was your favorite and leave your email address.
Like DISH on Facebook
Additional entry: Tweet out a message with the dedicated #WinDISHAnywhere hashtag and comment with your email and a link to your tweet.
Contest Rules
The Contest begins at 12:01 a.m. Eastern Standard Time ("EST") on February 13, 2012 and ends at 11:59 p.m. EST on March 14, 2013 (the "Contest Period").